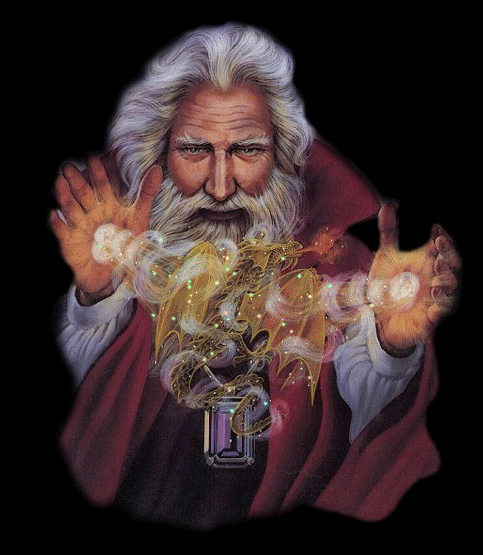 The Old Wizzard's Rock Shop
We buy, sell, and trade:
Crystals
Gems
Tumbled Stones
Minerals
Petrified Wood
Stone Gift Items
Beads
Jewelry Items
Indian Artifacts
Wind Chimes
Medicine Bags
Magic Wands
Pendulums
Shark Teeth
Dinosaur Teeth
Tourmaline Crystals
Open
Monday-Friday 10am-8pm
Saturday & Sunday 10am-5pm
Last Updated:
(936) 203 - 3175
Note: We do not currently accept credit/debit cards.
14005 African Hill RD. | Willis, TX 77378

NEWS:
The Old Wizzard was recently featured on the front page of The Courier (
see here
).




















































































(936) 203 - 3175